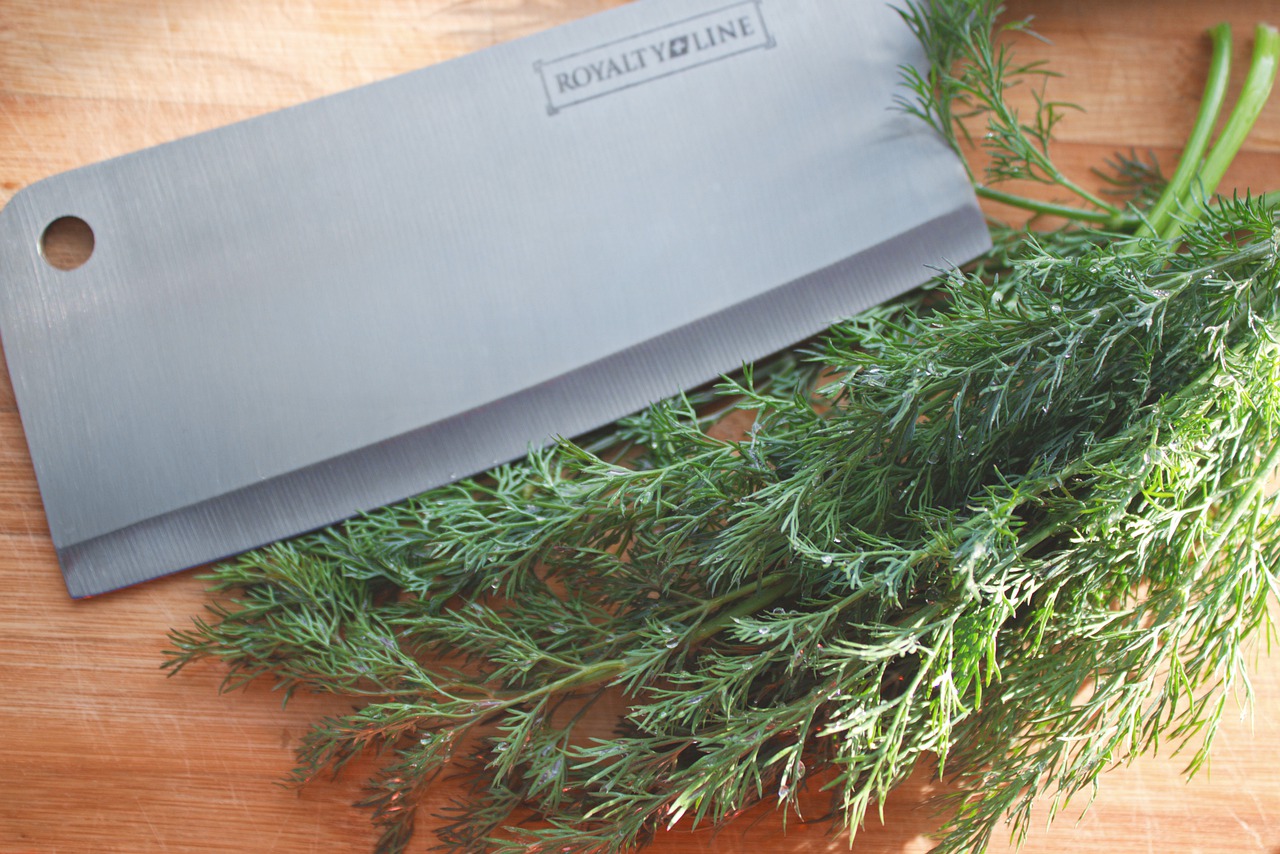 Japanese Blade Steel Production Part 2
Hongasumi
Hongasumi knives are forged by master artisans who combine high carbon steel and iron to create quality knives that feature a high level of craftsmanship and performance. Sometimes, They're made with Blue Steel #2 that features Rockwell hardness ratings of 63 to 64. These knives are forged with iron to create beautiful "mist-like" patterns, and an emphasis is placed on the polish. The highest level of attention is required when making these knives, and they offer exceptional performance at great value. The professional quality of these knives is perfect for professional chefs.
Kasumi
Kasumi knives are handcrafted and made with a blend of high carbon steel and iron. Most Kasumi knives are crafted utilizing traditional knifemaking techniques, and they offer great performance and exceptional value. They're made with White Steel #2, which features a Rockwell hardness rating of 62, and is forged with ion to create "mist-like" patterns called Kasumi. Kasumi knives can be used by anyone, from professional chefs to amateurs, and they offer the experience of traditional Japanese knives.
Kurouchi
Korouchi knives feature double bevel edges that are sharpened on both sides. Korouchi, meaning "black forged", is a traditional Japanese forging method of crafting high carbon knives that are stain-resistant. This unique method of forging means the finished product is not only stain-resistant but feature an unpolished rustic finish. The inner core made of Blue Steel #2 is sandwiched in between two layers of high carbon White Steel and features a Rockwell hardness rating of 62 and is known for its high edge retention. It's common to find "Shitan" Rosewood handles on these knives which provide exceptional craftsmanship at an extraordinary value.
Damascus
Japanese Damascus knives commonly feature inner cores of Nickel VG-10 Gold Steel and VG-10 Steel. To create the "wave-like" features that are common on Damascus knives, 16, 33, or 46 layers of Damascus steel are layered upon each other to create the famous wavy pattern. The knives are available in smooth of hammered patterns, known as "Tsuchime". Damascus knives offer exceptional quality and performance and are perfect for both home cooks and professional chefs.
Inox
Yoshihiro Inox knives are high carbon, stain-resistant knives that offer professional quality and value. These knives effortlessly glide through ingredients, and any kitchen that has one will tell you it's indispensable. Expertly handcrafted by Yoshihiro artisans, every knife is polished and sharpened with the highest attention to detail. These knives may be thin, but they're extremely sturdy and able to cut through various types of food with masterly precision. Inox, sort for "Inoxydable", is a French word for stainless steel. They're commonly made with AUS-10 stain-resistant high carbon steel with added elements such as chromium, vanadium, and molybdenum for additional edge retention properties. These knives are forged with a single piece of high carbon steel and commonly features a Western-style wooden handle.
Gold Steel
Gold Steel knives are known for being high-performance and also affordable. Yoshihiro Gold Steel knives feature an inner core made of high carbon VG-10 steel sandwiched between two layers of stainless steel in a process known as "Warikomi". Gold Steel knives feature a Rockwell hardness rating of 60 and is known for its high edge retention properties and stainless steel exterior which is non-corrosive and requires low maintenance. These knives are perfect for home and professional use.
Molybdenum
Molybdenum knives are stain-resistant knives that are reinforced by molybdenum which helps to create a high carbon stainless steel. These knives offer high stain resistance at an exceptional value. Molybdenum knives are reasonably priced, easy to sharpen, and have excellent corrosion resistance. These knives are great for beginners.